Traversing the Creative Scape
A personal series of some of my favourite places on this beautiful planet we call home. Being an environmentalist at heart, I am always most inspired by a bit of fresh air and magic morning light. Below are some photos of a recent exhibition for RAW: Showcase Gold Coast, 2016.
2017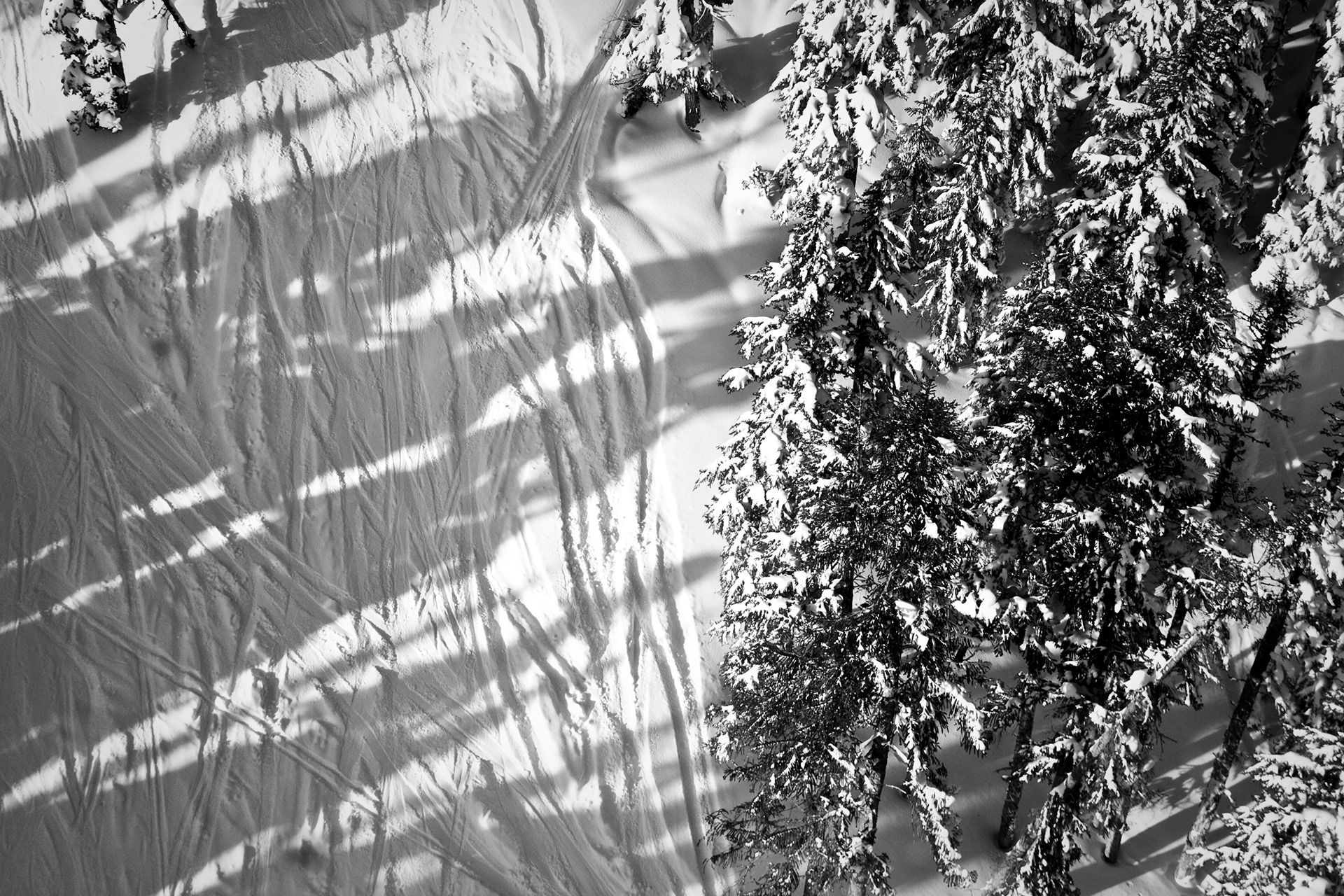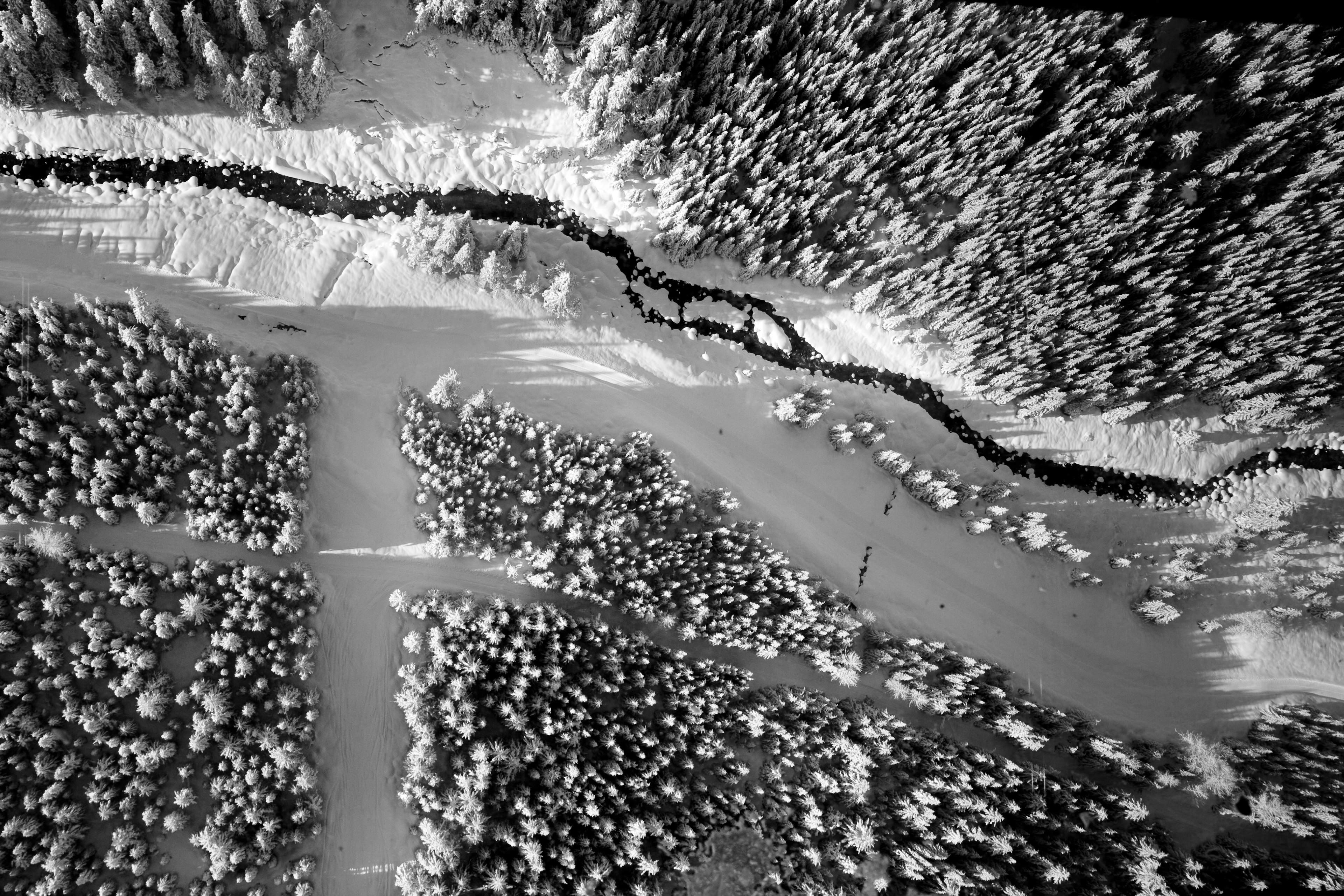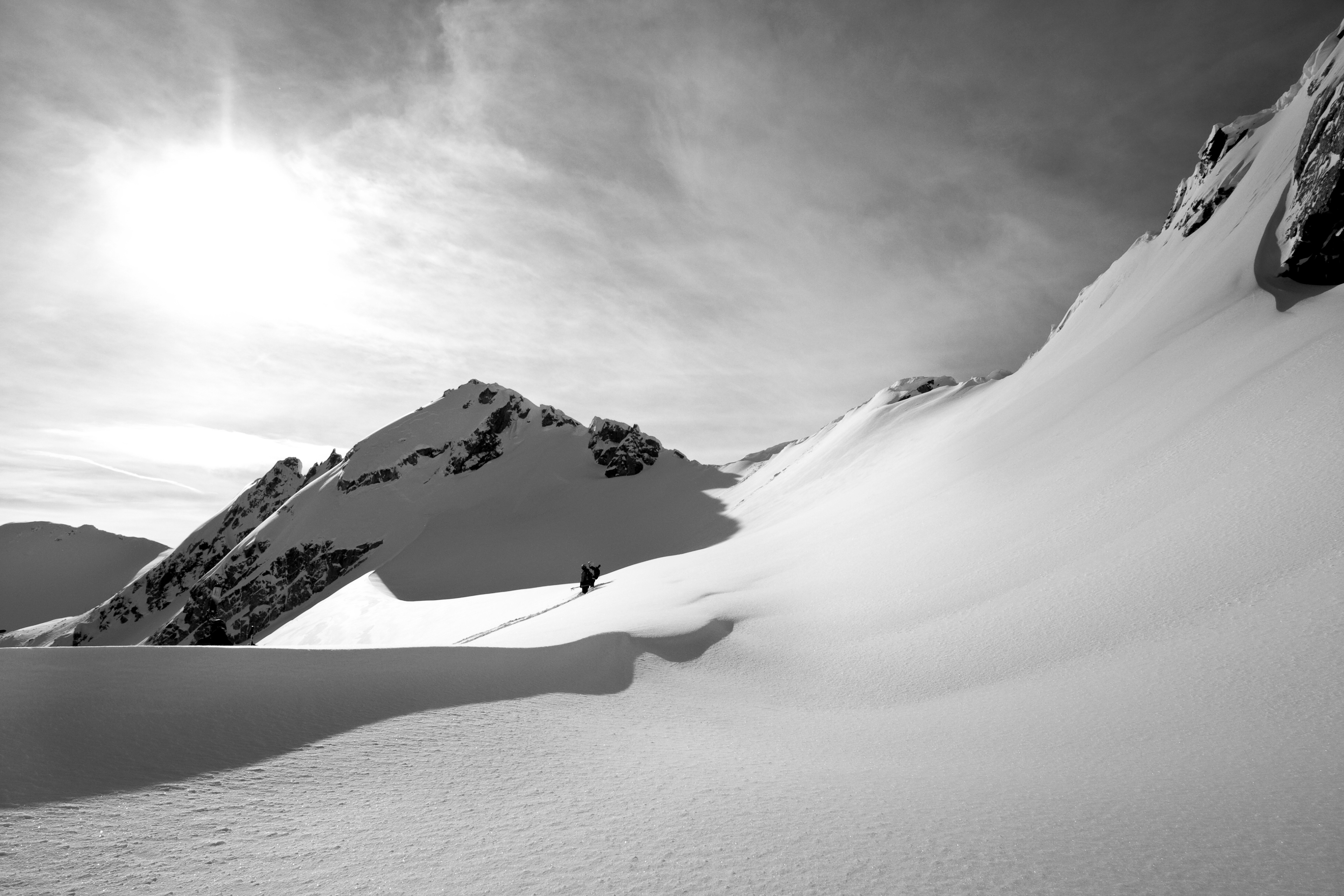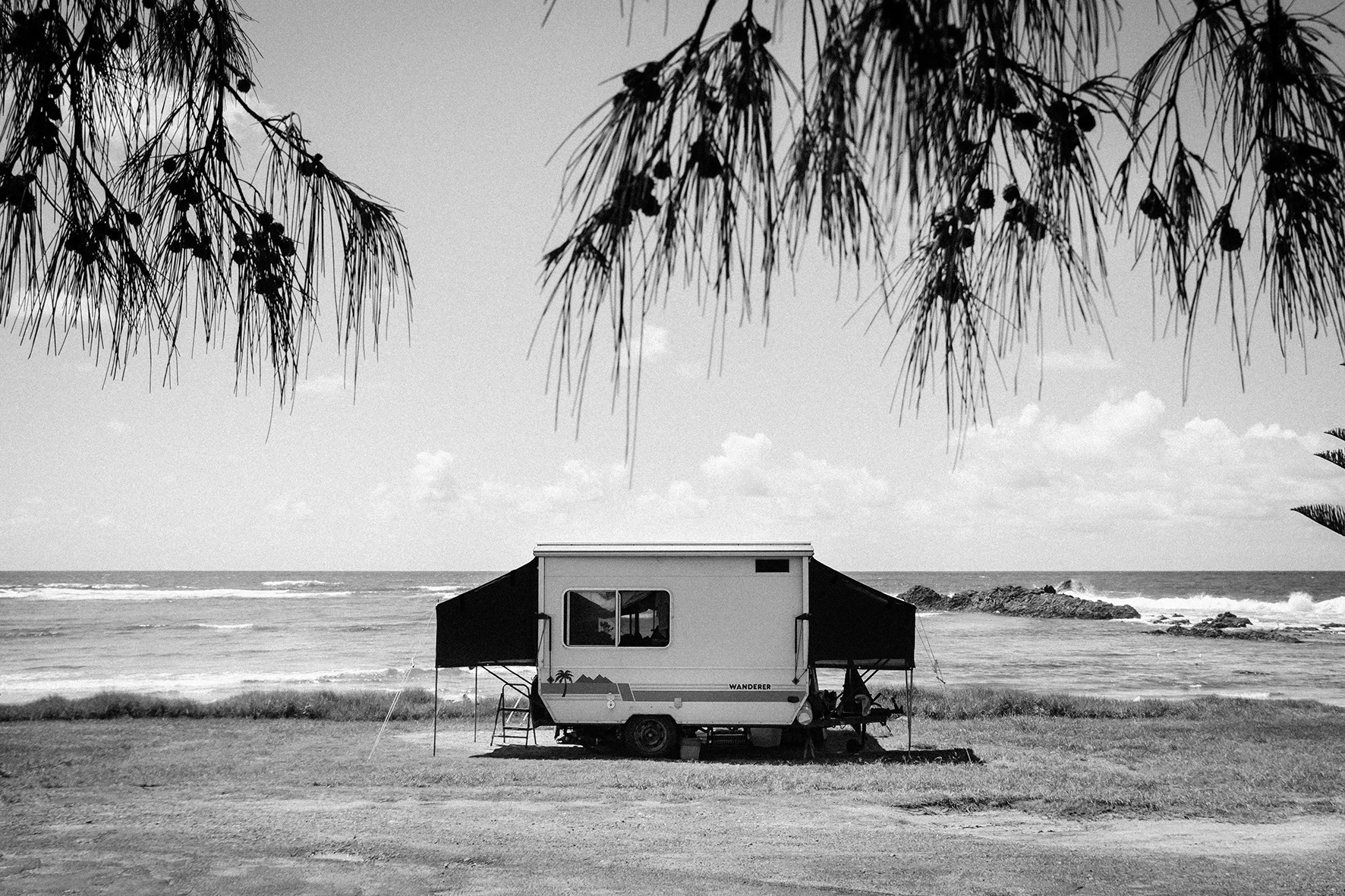 RAW: Artist Showcase Gold Coast 2016
Below are some highlights from a RAW event which I was invited to exhibit some of my photography alongside some other artists.
Please contact me if you would like to purchase a piece of my photography on perspex or plywood.

See more here:
www.rawartists.org/saffronjensen

(event photographer unknown)